,
London
Female Entrepreneurs in Downstream Data Technology
Newable Private Investing in conjunction with The City of London Corporation and supported by the Department for International Trade, would like to invite you at our first webinar series of 2018. The aim of the webinar is to empower female entrepreneurs within the downstream data technology spectrum to become more engaged in early stage entrepreneurialactivities.
At Newable, we believe the access and opportunities available in technology today is unprecedented, and we must help support female entrepreneurs to capitalise on this opportunity to realise the commercial potential of their businesses.
The speakers and topics: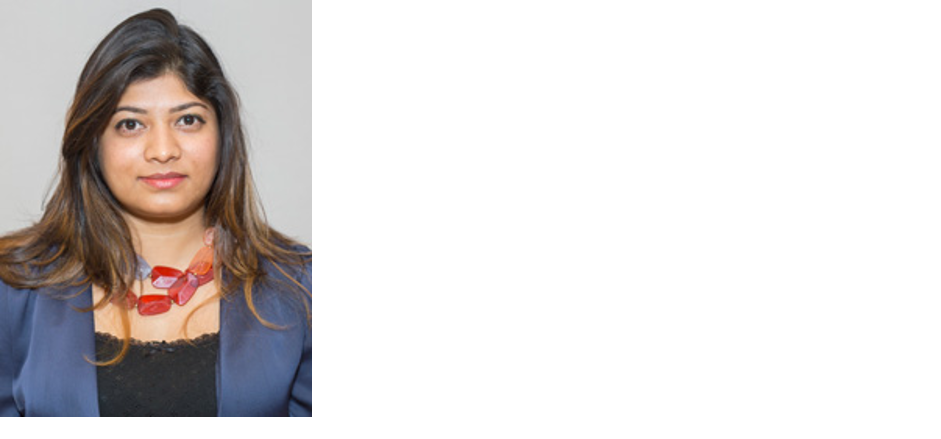 Joyeeta Das, CEO and Co-Founder of Gyana
Joyeeta will be sharing her experience as a successful entrepreneur who built a career in the technology sector. Her early work was defined by progress in the engineering, program management and leadership ranks in Fortune Ten tech companies. She combined this knowledge by founding and exiting two successful start-ups, one in tech sector and one in non-profit. She also co-founded the world's first plug and play Big Data AI platform.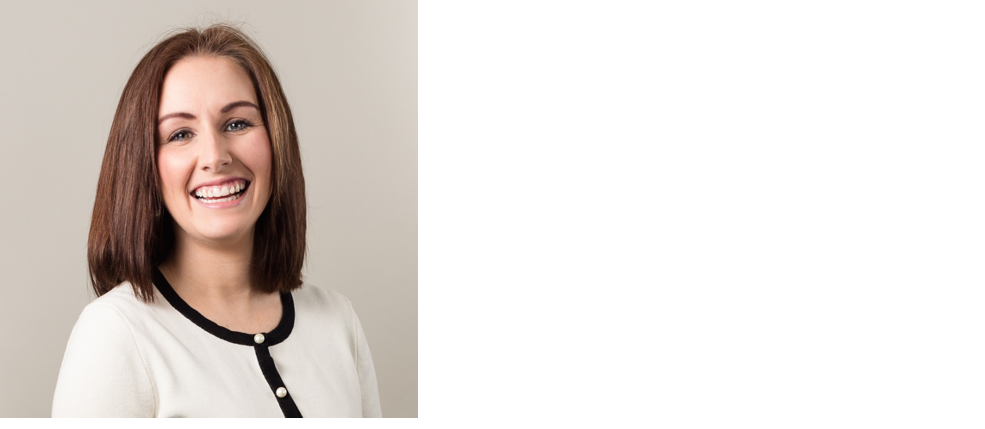 Ciara Fitzgerald, Business Adviser Team Manager – Lead Diversity & Inclusion at Newable
Ciara will be sharing key information about the business support and resources available to entrepreneurs, including the Fuelling Ambition Programme designed to help female led businesses unleash business potential. Ciara has a successful track-record of working with SMEs to enhance their innovation capacity, commercialise and internationalise. She delivers the Enterprise Europe Network (EEN) services – the world's largest support network helping SMEs innovate and grow on a international scale.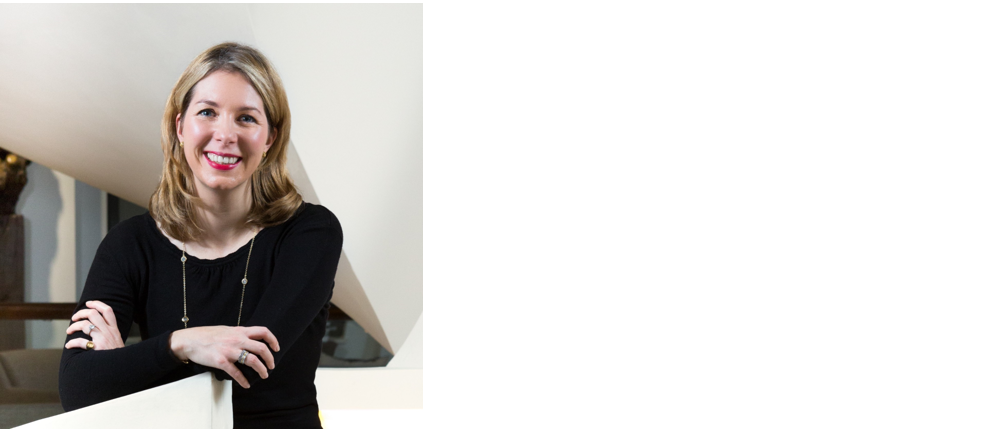 Cynthia Nadal, Founder & CEO of Link Forward and Business Angel
On this webinar, Cynthia will discuss investment in downstream space tech businesses and the potential of female entrepreneurs in the industry. As the CEO of Link Forward, Cynthia helps companies collaborate, innovate and disrupt through proof of concept projects and is a strong supporter of Female Investors and Female Entrepreneurs. As an Angel Investor she also works to support technology and educationthrough her role at KIDSORTED on the executive advisory, Board Member (NED) at Night Zoo Keeper and Board Member (NED) at IMGeospatial.
---
We hope you can join us on the 15th March.
Please note, you will be emailed the link to connect to the webinar after registering on this page.